Established in 1557, Repton UK is one of the most prestigious independent schools in Great Britain proudly offering 460 years of history and experience. Together with Repton Prep School, founded in 1940, the school has approximately 1100 pupils aging from 3 – 18 years old.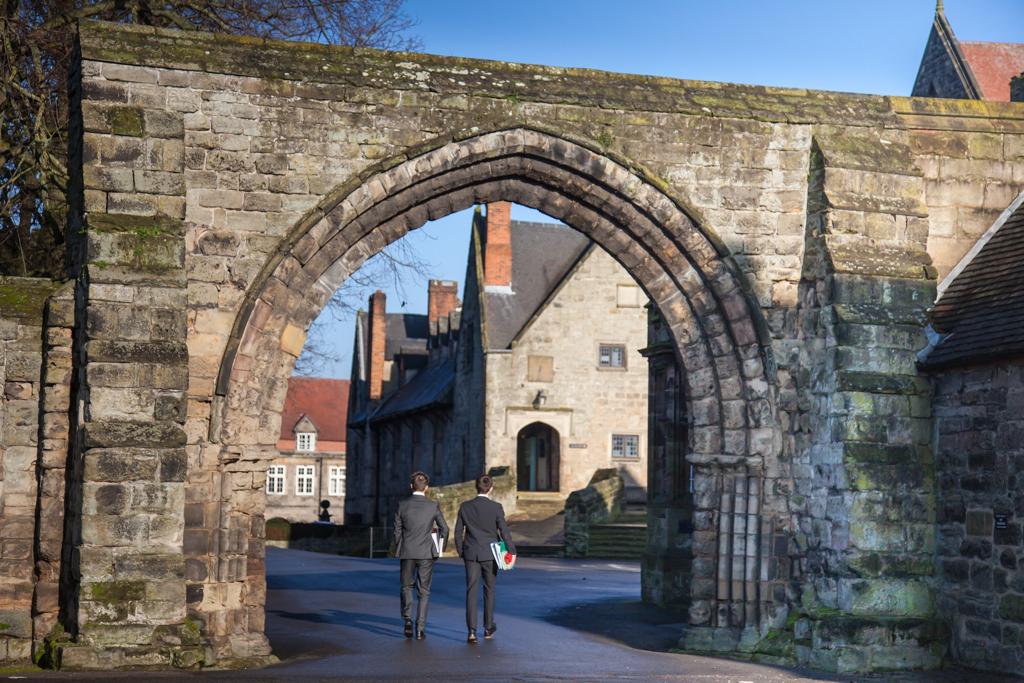 For nearly 500 years pupils have been passing through the famous Repton arch and venturing into the world, equipped with shared Reptonian attributes.
Old reptonians have gone on to become great achievers in sport, literature, diplomacy, science, law and literature.
VISIT REPTON UK WEBSITE
Education opens the doors to a better world, and it is this vision, first formulated by our founder Sir John Port in 1557, which still fires the enthusiasm of Repton's community today, be they teachers, pupils or parents.

The history of Repton can be traced back many centuries and is an historically important site. Repton village is on the south bank of the River Trent in Derbyshire, UK. Archaeological evidence exists showing the site was used in the late Stone Age Mesolithic and Neolithic periods, as well as evidence of enclosure ditches which indicate occupation during the late Roman and early Anglo-Saxon periods.
Queen Elizabeth's royal visit to Repton Derbyshire (1957).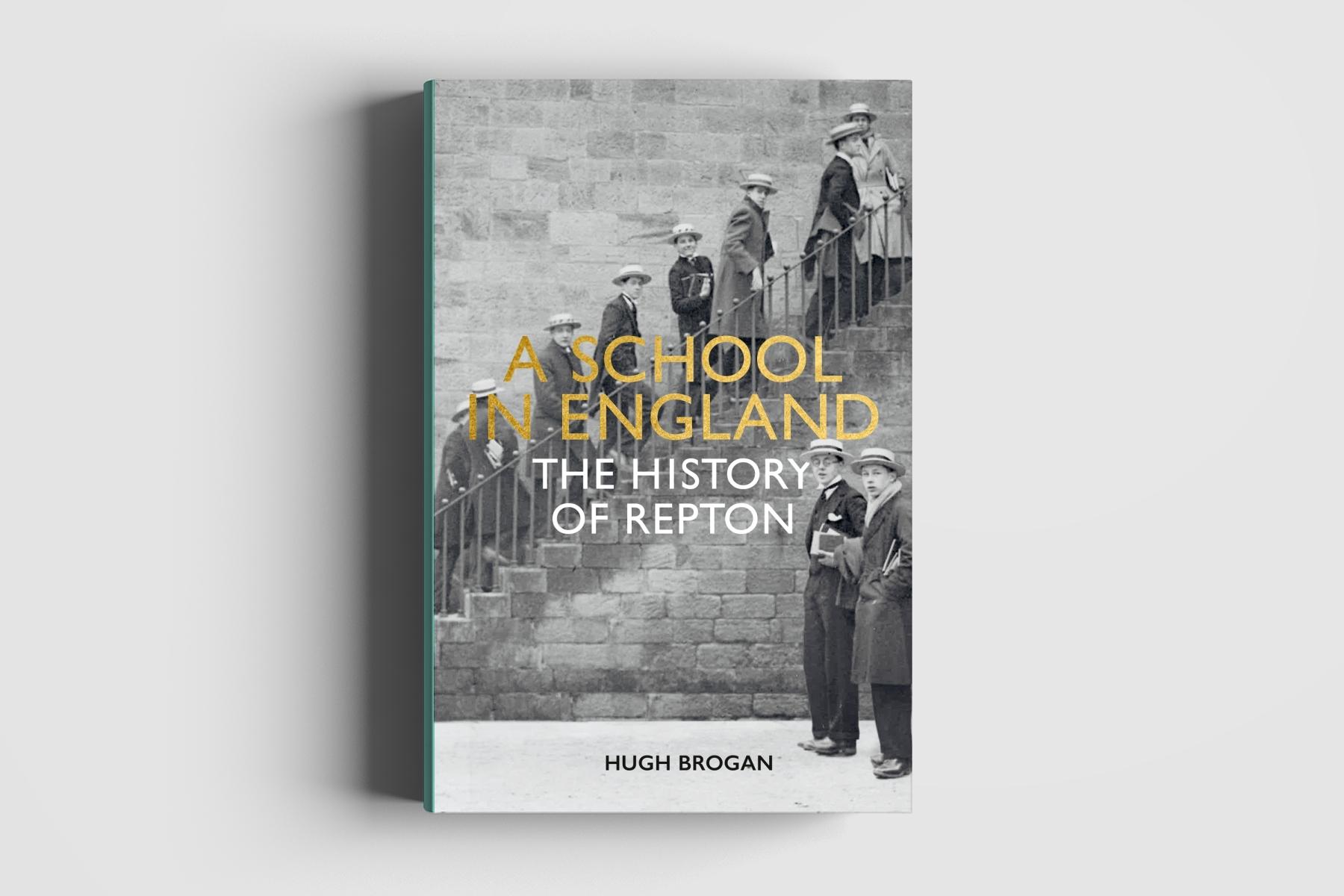 A School in England: A History of Repton
A School in England: The History of Repton is the last book by the respected historian and Old Reptonian Hugh Brogan. This final masterwork is the fruit of twenty-five years' research, completed shortly before Brogan's death in 2019, using hitherto untapped sources (such as the Fisher family papers) and delivered with his trademark acid wit and astute observation.
Click here to buy