Repton Cairo provides inspirational learning opportunities for your children, developing, extending, and nurturing them through every stage of their education. Our pupils follow the English National Curriculum (ENC), organised into 5 Key Stages.
SCHOOL STRUCTURE

SCHOOL STRUCTURE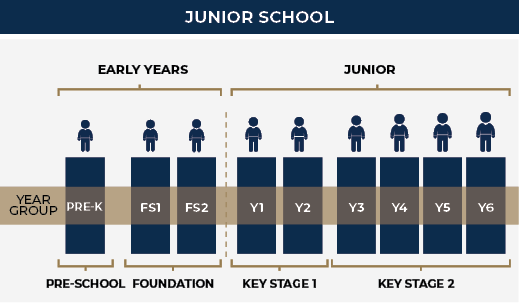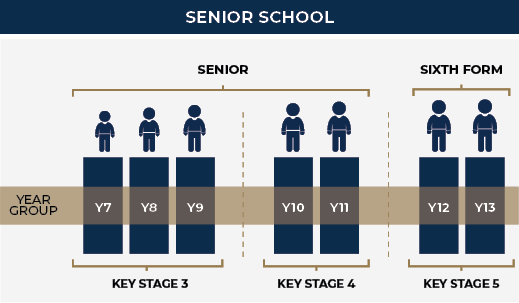 LEARNING VISION
At Repton Cairo we have developed a broad and balanced curriculum that:
Prepares pupils for the opportunities, responsibilities, and experiences of adult life
Provides opportunities for all pupils to learn and achieve
Promotes pupils' intellectual, moral, cultural, and physical development
Early Years Foundation Stage (EYFS)
LEARN THROUGH PLAY
The Early Years Foundation Stage (EYFS) is a lively, child-centred curriculum delivered in a vibrant learning environment designed to nurture the curiosity and imagination of young children.
LEARN MORE
Junior School
LEARN THROUGH DISCOVERY
Our Junior School curriculum offers a broad range of learning opportunities planned to inspire children by encouraging exploration, active learning and problem solving.
LEARN MORE
Senior School
LEARN THROUGH MOTIVATION
Our curriculum encourages pupils towards future success by developing character, encouraging talent and supporting achievement.
LEARN MORE
Digital Learning
INTERACTIVE BLENDED LEARNING
At Repton Cairo, pupils benefit from collaborative learning through anytime, anywhere access to learning materials and fluid communication between pupils and teachers.
LEARN MORE
Repton Cairo encourages the discovery of individual talent.